BIM 360
BIM 360™ construction management software enables almost anytime, anywhere access to project data throughout the building construction lifecycle.
Contact us for more information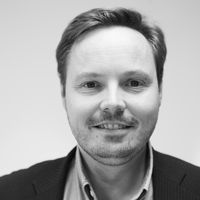 Løsninger

Spacemaker er cloud-baseret AI-software fra Autodesk, der giver dig mulighed for at skabe gennemtænkte og innovative forslag til by- og boligudvikling af høj kvalitet.
Læs mere
Løsninger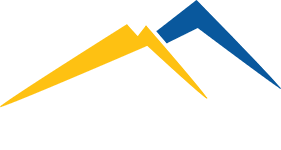 E-learning, deling og support med Pinnacle Series.
Læs mere
Løsninger


Med Maintenance Connection kan du organisere og strukturere alle dine aktiver i én brugervenlig CMMS løsning. Symetri rådgiver dig og sikrer en god implementering.
Læs mere