BIM 360
BIM 360™ construction management software enables almost anytime, anywhere access to project data throughout the building construction lifecycle.
Contact us for more information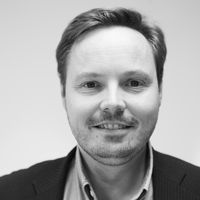 Løsninger


Med Maintenance Connection kan du organisere og strukturere alle dine aktiver i én brugervenlig CMMS løsning. Symetri rådgiver dig og sikrer en god implementering.
Læs mere
Løsninger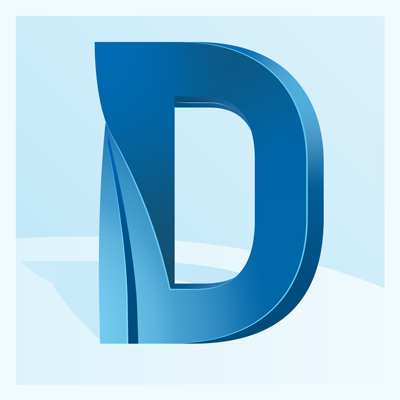 Autodesk Docs er en online platform som kan bruges i alle af byggeriets faser til ledelse, designsamarbejde og dataadministration. 
Læs mere
Løsninger
Symetri tilbyder dette værktøj fra Autodesk, der effektiviserer samarbejde og koordinering omkring BIM-modellen og skaber øget bygbarhed. Løbende kollisionskontrol gør det muligt at opdage fejl tidligt i processen.
Læs mere