CCI (Co-class International) Basic Course Virtual (ENG)
Benefits of participating in the Basic CCI (Co-class International) virtual course
Understand CCI classification
Understand the benefits of standardising with CCI
Learn how to use CCI in your project
Learn how to navigate in the CCI system
Expected outcome
After completing this course, you will fully understand why and how. You will also have learned how to implement CCI in your project. You will be able to use CCI going forward in your project, and fully understand the requirement for CCI.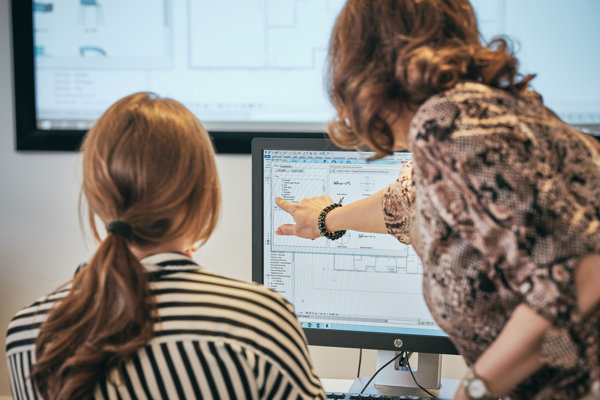 Kommende kursusdatoer
jan 26
Online Training - 2 timer
Pris 400 kr.
Dato 26.januar 2021 14:00 - 26.januar 2021 16:00
Kurset er nu booket.
Kurset er nu booket.